To Everyone who are reading this journal.(and live in Australia)
PLEASE GO WATCH RISE OF THE GUARDIANS!!!!!!!!!!!
this is one lovely and one of the best christmas movie i've ever seen.
so please, just go watch it so lets not waste the hard working of those who
put so much effort in this movie.
the details, the CG (GO WATCH IT IN 3D), the characters..etc
its so not fair that they put this wonderful movie in such an awkward timing..
why not 26th but rather put wreck it ralph in the christmas session!?....
anyway.....
just go watch it people.
and 3D will not disappointed you

especially for those who loves snow and winter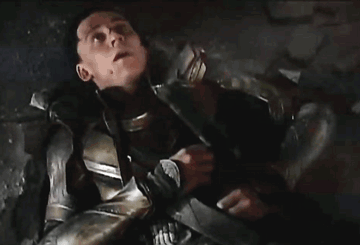 **KINGDOM HEARTS BIRTH BY SLEEP DOUJINSHI ORDERING CORNER!**
last update: 1st August 2011
and here is the photobucket link of the information page:
[link]
Please support us!>.<